Joyful Teaching at MiraCosta College
Teaching is a joyful endeavor and we want to recognize the work of faculty and students to make learning exciting! Taking the time to acknowledge and honor what is working helps us build toward future successes.
Teaching and learning are processes – not destinations. The professional learning promoted by the C3 blends the efforts of members of the campus community with external resources.
Being in community with our colleagues and learning from them is the hallmark of quality professional enrichment. The C3 strives to establish and strengthen the bonds between faculty members. 
Coming Together as a Community
Learn more about C3 offerings and events by visiting our calendar
Joyful Teaching Lives Here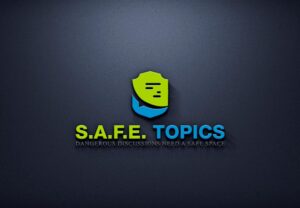 The SAFE Topics Podcast is where students and faculty dialogue over the dangerous topics impacting teaching and learning experiences in community college.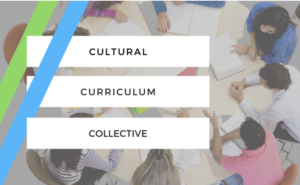 The Cultural Curriculum Collective engages a small cohort of faculty in collaborative reflection focused on developing culturally responsive, inclusive, and relevant materials for effective teaching and equity practices. You can access the public version of the course here.

The C3-2-1 Newsletter regularly sends out 3 resources related to teaching and learning, 2 online tips and tricks, and 1 question for reflection to all MiraCosta College faculty.