Latest Podcast Episodes
---
[catlist name = s-a-f-e-topics orderby=date]
---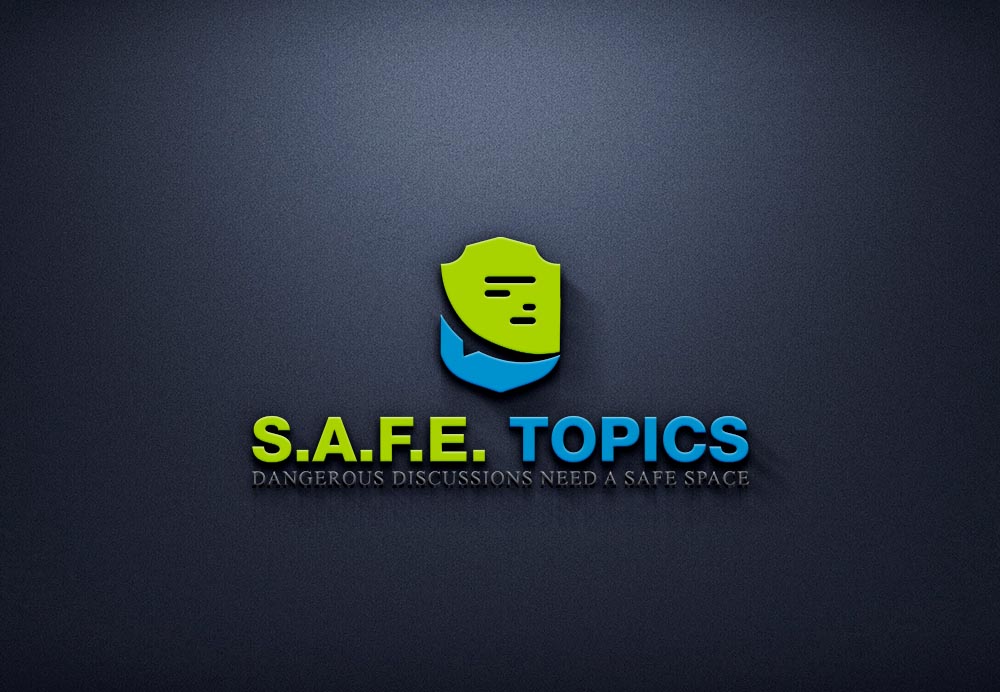 SAFE Topics: Podcast Ideas
Sean Davis and curry mitchell
60-minutes
Different, reoccurring formats from week to week
Episodes identify topics relevant to teaching and learning experiences in community colleges
Every episode will feature student and faculty perspectives
The goal of the pod is to place students and faculty into dialogue with each other about issues that impact teaching and learning experiences in community college, especially at MiraCosta. We want student and faculty voices to be unfiltered, reactionary, and raw. Through these discussions, we will not arrive at decisions or solutions but rather provide listeners of the pod with a range of perspectives to weigh the interests, values, and outcomes of pedagogical and policy decision making processes.

We hope to be funny, sometimes salty, and always relevant. We see opportunities to become partners with student programs on campus (such as The Student Justice and Equity Center, The Chariot, and others) as a go-to source promoting student events, programs, and resources. Finally, we hope to provide a space where students can create content they are proud of and that they can reference as employable experience.
Episode Format Examples:
Faculty Interviews
Faculty Interview Episodes will begin with a series of clips featuring student voices responding to the topic for that episode. These clips will progress from reactions to opinions/perspectives to questions posed to the "faculty member in charge of…" whatever topic we're discussing. We will then invite a faculty leader whose role is directly related to or is in authority over the topic.
Response to Student Question (and comments) [long segment]
What's going on with…(your area or role) [short segment] (a way to broaden an interviewee's response to student questions at the beginning of the interviews)
Where's Your Office? [long segment] (an interview with badass colleagues of whom we ask: 1) where's your office? 2) what makes your office cool (to you)? 3) what makes your office cool (for students)? 4) You teach class and assign homework, what do you do in office hours that is an extension of those experiences?
What Brings You Joy – Here and There? [short segment] (quick conversations about anything joyful experienced inside (in their work role(s) and outside of academe – away from screens/pages)

curry and Sean answer this one as well

Rapid Response – One Word

One word to sum up the interview

One word in reaction to the word

One word in reaction to the reaction word

Repeat for a total of six words
Repeat all six words to end the podcast
Topic Examples:
Academic Freedom
Online Education
Library
Counseling
Associate Faculty (rights, well being, support)
Subject Anxiety
Tutoring
Meeting Culture
White Supremacy
STEM and Equity
Work-Based Learning and Liberal Education
Joyful Teaching
Politics, Sex, and Religion on Campus
CARE on Campus
Office Derby: Purvey, Placement, and Priority
Substantive Student Stories
We interview a student who's a badass. Each episode will begin with faculty voices and a question for student leaders, students confronting adversity, and students who learn in nontraditional ways.
One Word Convos
We talk with a group of students and then a group of faculty for as long as we can about one word, and then analyze, synthesize, and otherwise discuss what we think those two discussions mean about teaching and learning at MiraCosta College
Potential One Word Topics:
Syllabus
Writing
Climate
Bootstraps
Roads
Capacity
Juggling
Surfaces
Grading
Professionalism
This Joyful Month at MiraCosta [short episode]
A C3 Promotional episode (10-min. pod) where we talk-up all the news, events, workshops, conferences, whatever at play from a teaching and learning perspective in away that bends towards joyfulness and action.
Student News [short episode]
This could be a stand-alone, 10-min pod that releases early in the week and simply features students promoting cool, upcoming events; the catch, students have to be able to explain with first-hand experience or knowledge why the said event is worth attending). We can potentially collaborate with the Chariot.
Podcast Disclaimer:
The views and opinions of the show hosts and guests are their own and do not necessarily reflect or represent the views of MiraCosta College or any of its constituents.
Protection and Disclosure Rights Policy:
Our goal is to edify our colleagues and make them feel comfortable as guests on the podcast. To this end, we reserve the right to edit out any material that could potentially cause subjective or objective harm to an individual or group. Guests will have the opportunity to review the unedited version of the conversation and may elect to redact any of their contributions to the show. Guests will be given the audio file and have 72 hours to make a redaction request.